We did do brands — Through Visual Identity, Interiors, Publications and Packaging
S G C & L L L L was is a visual communications agency based in north Sweden. We did do large and small scale visual work for clients worldwide.
And we like to start with a chat. And we always liked to start with a chat.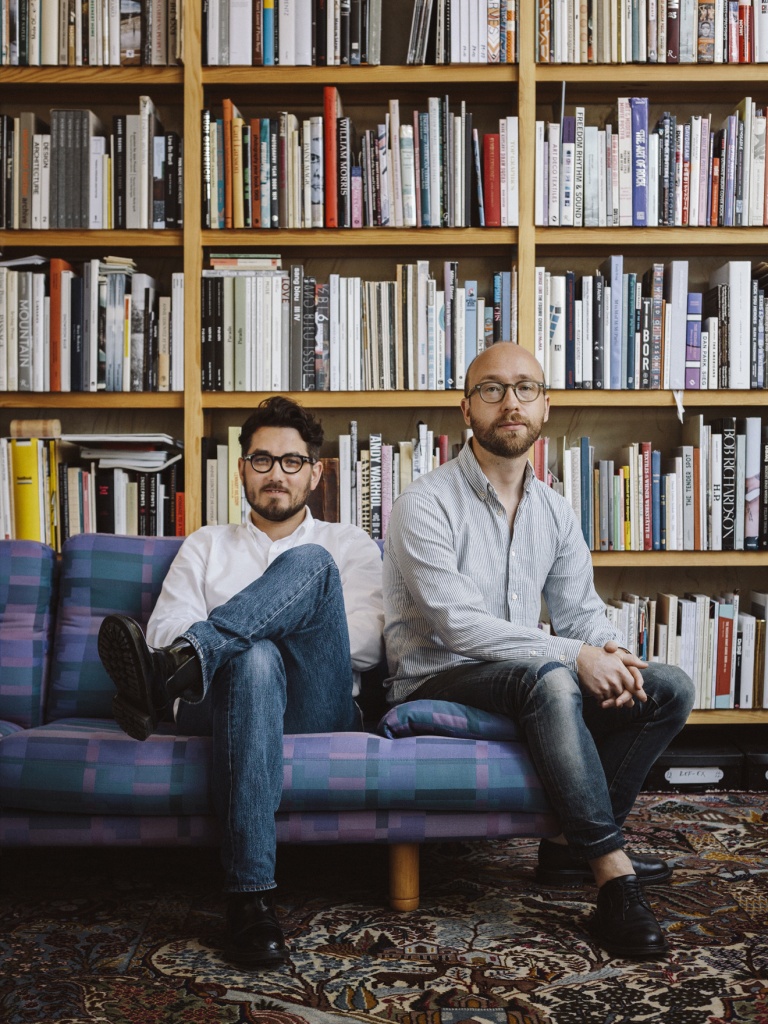 Call us or pay us a visit. This is how you get here: Scandinavian Airlines
SGC&LLLL
Storgatan 93, 903 33 Umeå
Sweden
Samuel Grönlund, Creative Director
With extensive executive experience from advertising, design, CSR, brand building and from working in boardrooms, Samuels main focus is the visual part of building brand identity. With a deep interest in the way architecture and interiors can interact with graphic design to create a strong vivid expression.
Samuel now works as Architect and Creative Director at Peripheral Works.
samuel@peripheral.works
IG: @samuelgronlund
+46(0)70-522 39 88
Hugo Sundkvist, Art Director
With the creative awareness and an eye for detail Hugo find projects in culture for some of Swedens largest pop artists in his baggage. He even won a golden record designing a cover artwork for Hello Saferide.
Hugo now works as Creative Director at his own company Firma för form.
hugo@hugosundkvist.se
IG: @hugosundkvist
+46(0)70-359 75 19
S E L E C T E D   C L I E N T S
Böle Garveri (Bole Tannery), Pernod Ricard, EF–Language First, Posten (Swedish Post), Latvijas Pasts (Latvian Post), Komatsu Forest, ABB, Umeå University, HUMlab, Sliperiet, Refused, Svenska Moderådet, Annika Norlin, Hello Saferide, Silvermuseet, INVSN, Sony Music, American Recordings, Universal Music, Moment Agency, Dokument Press, Alfabeta, Norrlandsoperan, Très Bien, Tiger of Sweden, WeSC, Surolle, Nausta Bryggeri, Littfest, Teg Publishing and many more
Follow us to get regularly updated: instagram/facebook